1. You get the mountain all to you self.
Not even the locals and Swedes visit this area this time of year. Why? They work, are busy with family events and travel around Europe.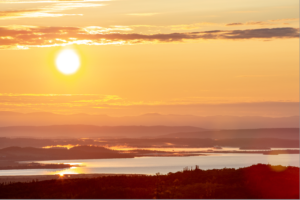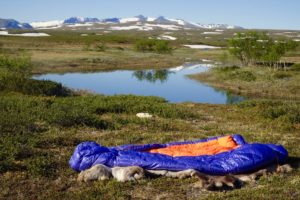 2. The midnight sun.
It is bright 24 hours a day. Bright day, bright night. Do we need to explain any more? 
3. The nature explodes.
After a long, dark winter the sun comes and give us a power boost deluxe. The forests are greener, the birds sings louder and the rippling streams scream when summer is coming. Everything is stronger in June.