Going on a journey with us will change your life in many ways. The way you see nature, the way you see yourself and how you like to live your life are some big things that you will think a lot of during a week with us. You will also get other advantages.
Live a week without your cellphone. It will make you see different things in life, you will start to see the small things in life. All the things that really matters.
Hiking is not only good for exercise for your body. Studies shows that hiking is a great way to practice your brain and are good for your mental health.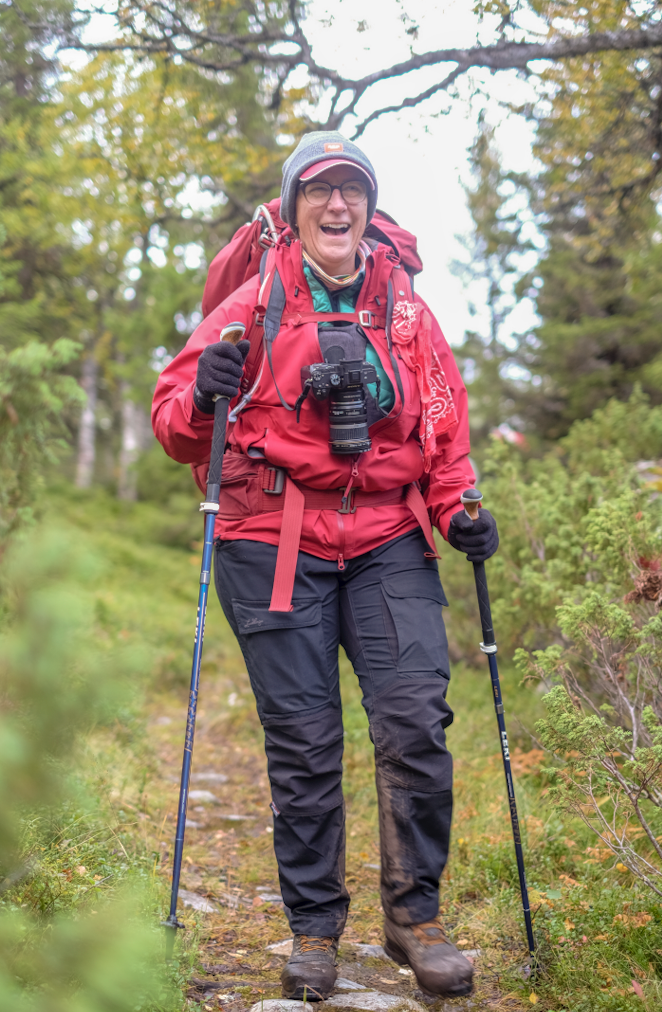 You will get to know your self better. Hiking in wild mountains, listening to the sound of the nature, drink water straight from the rippling streams and eat what nature gives us at the moment will bring you a greater understanding of nature.