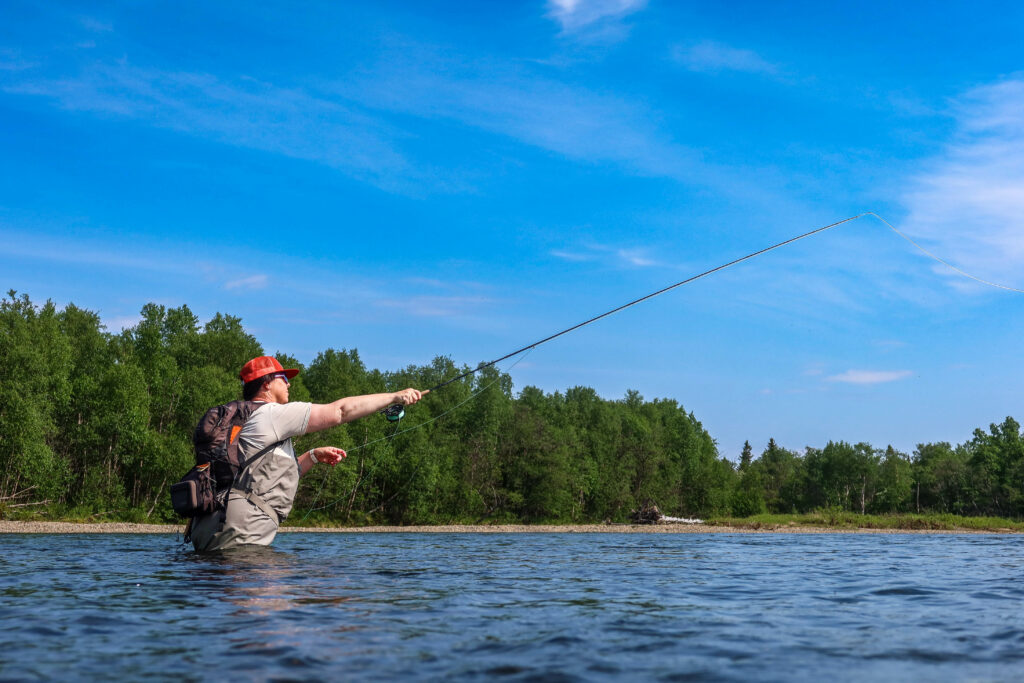 For you who identify as a girl/woman/lady, are curious about fly fishing and want to meet like-minded people in a small group
Join a fun and instructive weekend where you 
*Get to learn the basics of fly fishing
* Sleep in your own hotel room and eat good local food with the flowing water under constant supervision
* Try fly fishing in both flowing water and mountain lakes
*Is a small group of girls/ladies so we get to know each other and find new fishing friends
*After the course, you can feel safe in the water and fly fish independently
DESCRIPTION
When the night is at its brightest, the snow has melted away and the sun are warm, the insects begin to hatch. Many people find it hard, but for some of us it is the best time of the year. Finally, the holiday of fly fishing is here! During this weekend you will learn casting technique, which flies to use when, how to read the water and maybe we can cook some catch over the fire. We live a fly fishing throw from one of Jämtland's most famous fishing waters, Enan. At Enaforsholm Fjällgård eat good local three-course meals, enjoy the silence, stay overe in your own room and bathe in a wood-burning sauna. Besides, we can sneak out after dinner if we see the trout watching. In short, a very fun, exciting and educational weekend for those of you who want to learn more about fly fishing! Welcome!
PS I want to warn you that fly fishing can be addictive. 😉 
itinerary
Day 1 Friday 
12.00 Shared lunch at Enaforsholm's Fjällgård
13.30 We start practicing casting technique and step into the water as soon as we feel ready We take a coffee break and rest when we need to
18.00 3-course dinner During the evening there is time for reflection, socializing or even more fishing if you can take it
Day 2 Saturday
09.00 Breakfast where we also prepare our own lunch We pack the equipment and try new fishing waters.
12.00 Eat a packed lunch where it suits us Cooking coffee break, technique practice and fishing during the day
17.00 We return to Enaforsholm, possibility of a shower and sauna
18.00 3-course dinner
Day 3 Sunday
09.00 Breakfast where we also prepare our own lunch Making the most of the day, bringing lunch and fishing where it is best for the day.
14.00 Back at Fjällgården. We gather together before packing/departure.
Good to know
Date: 14-16 June
Location: Enaforsholm Fjällgård
Difficulty level: 2 out of 5
Maximum number of participants: 6
Included: 2 nights' accommodation in a private room at Enaforsholm Fjällgård (hotel standard, it is possible to share)
Full board including 3-course dinners. Drinks not included.
Fishing guide Sofie
Equipment for the whole weekend; Waders, shoes, fly fishing rod, reel and line
A happy mood and very geeky fly fishing knowledge
Welcome letter and packing list
You need to bring this yourself
 Clothes
Sturdy shoes, preferably boots.
Personal equipment
You will receive a complete packing list when you register
How to get here
By train. The easiest way to get here is by train, there are both night train from Stockholm, Göteborg and Malmö and day trains from Trondheim/Oslo and the major cities in Sweden.  Snälltåget, SJ and Norrtåg will take you here. 
By car. Jämtlandsfjällen is easy to reach by car. E14 leads you straight here. There are chargers for electric cars along the way. Exact positions can be found here
By plane. Our nearest airport is about 80 kilometers away, Vænes International Airport. From here there are daily departures to many of the largest European cities. If you want to fly domestically, Östersund/Åre airport is 170 kilometers away.
WHAT HAPPENS IF I WANT TO CANCEL MY EXPERIENCE?
Up to 15 days before the tour starts 98% refund (Credit card fees is not refunded)
14-5 days before the tour starts 40% refund
4-0 days before the tour starts no refund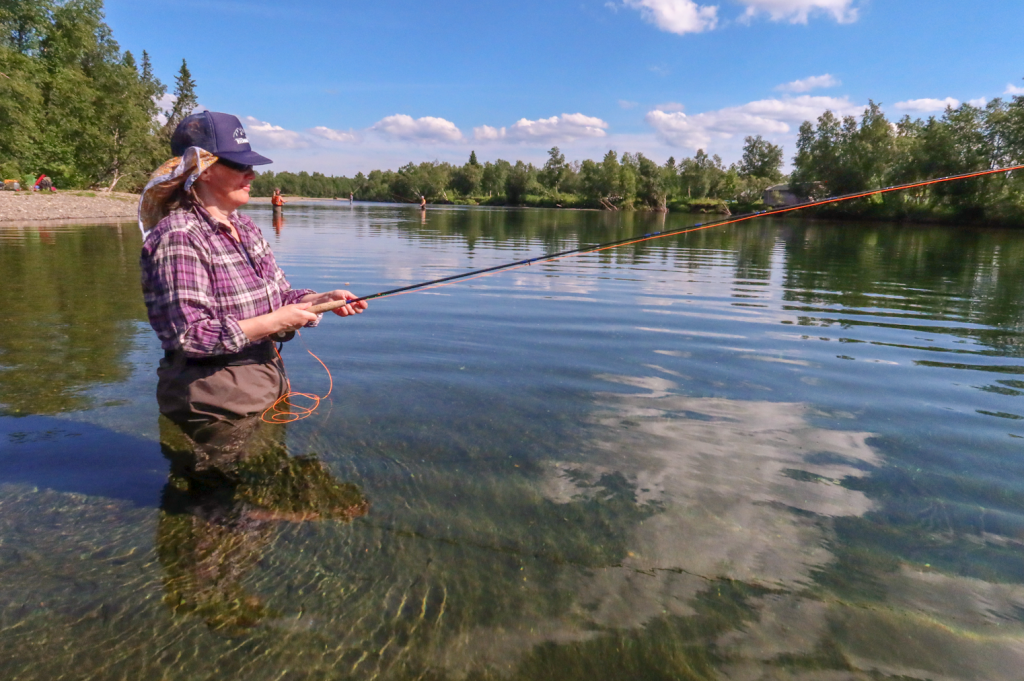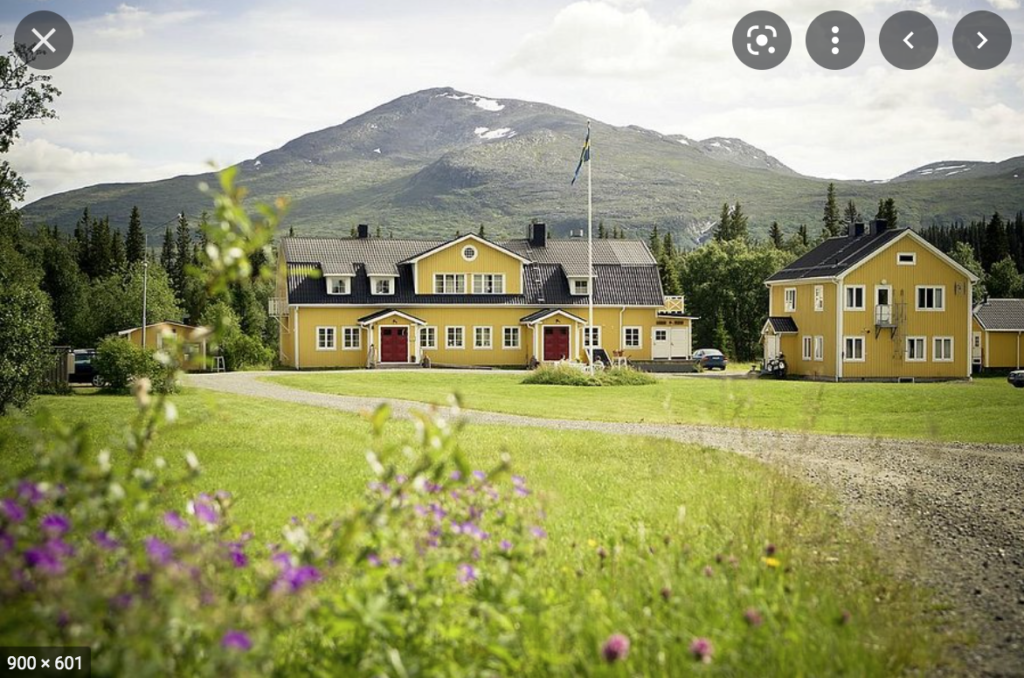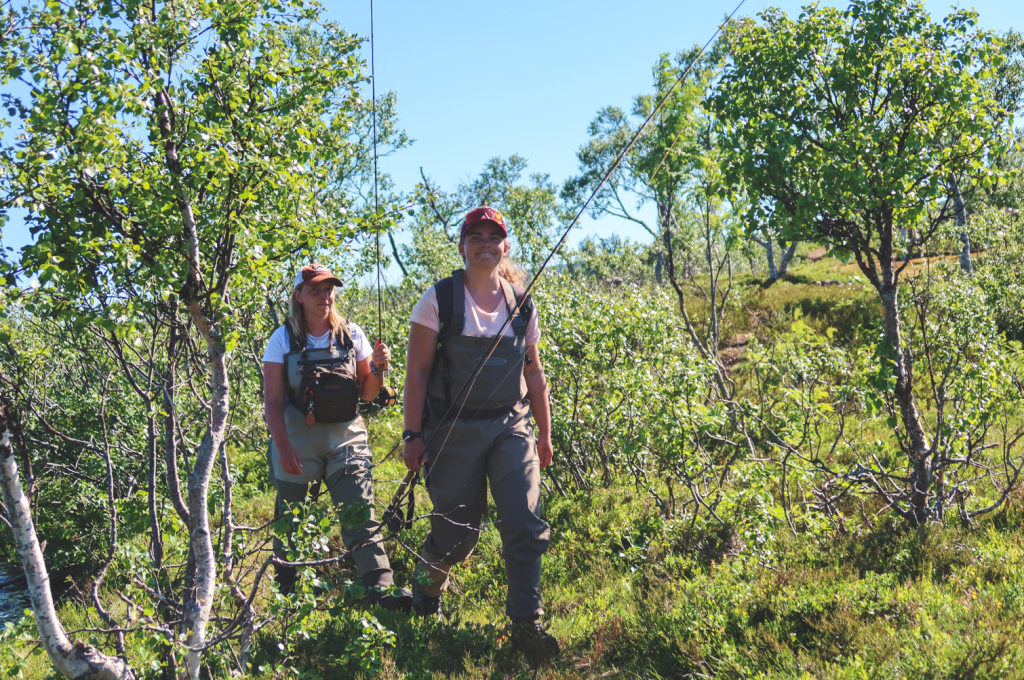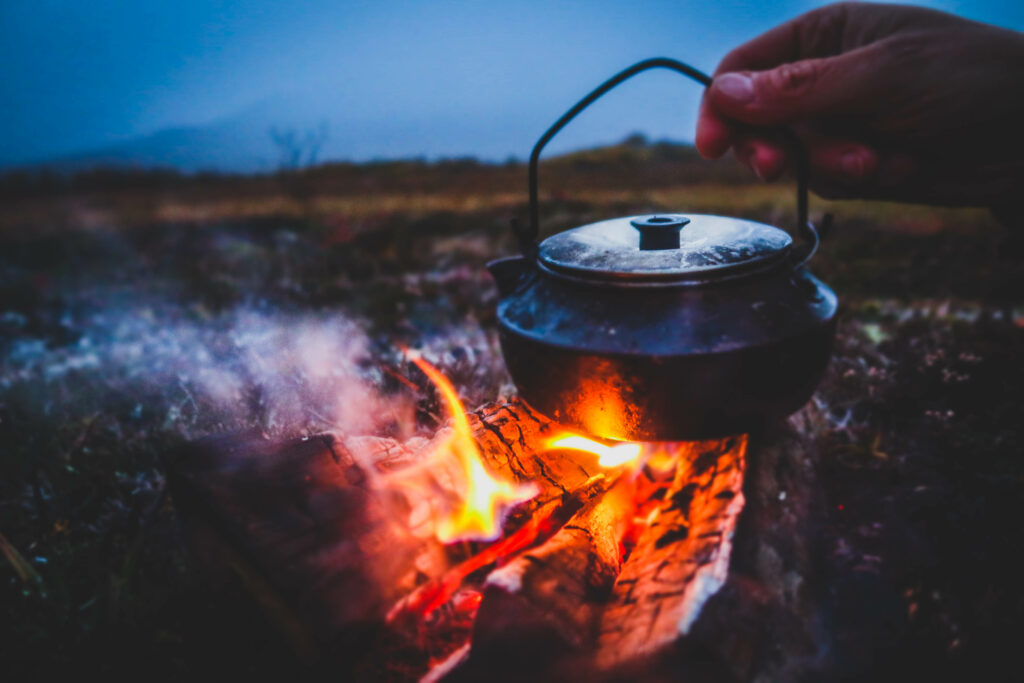 Other things do to in the area (stay tuned, more info to come!) Want to know more now? Send sofie@strovtag.com an email!
Go hiking!  
Book your private fishing guide!
Waterfall tour. The area hosts some of the largest, longest and most spectacular waterfalls in Sweden. Book Sofie for and extra day and get more from your stay!