Strövtåg is a small local run business based in the heart of the Scandinavian mountains, and if you ask me this really is Europe´s best hidden nature gem! I am Sofie and i´m your local guide that gives you memorable vaccinations on skis, hiking the mountains, connect you to the wild and peaceful nature, guide you to flyfishing and bring you the best food from Sweden, Norway and Sámpi.  I´m specialized in small groups, families and small business. You visit this hidden nature gem to get to know more about Sámi culture, explore wild mountains and try out my everyday life in the mountains. Firstly, you can start by choosing your category, Soft Adventures or Wild Adventures. Don´t know what you are looking for? No worries, keep scrolling to get inspiration. 
So, welcome to find the peace in Europe´s best hidden nature gem.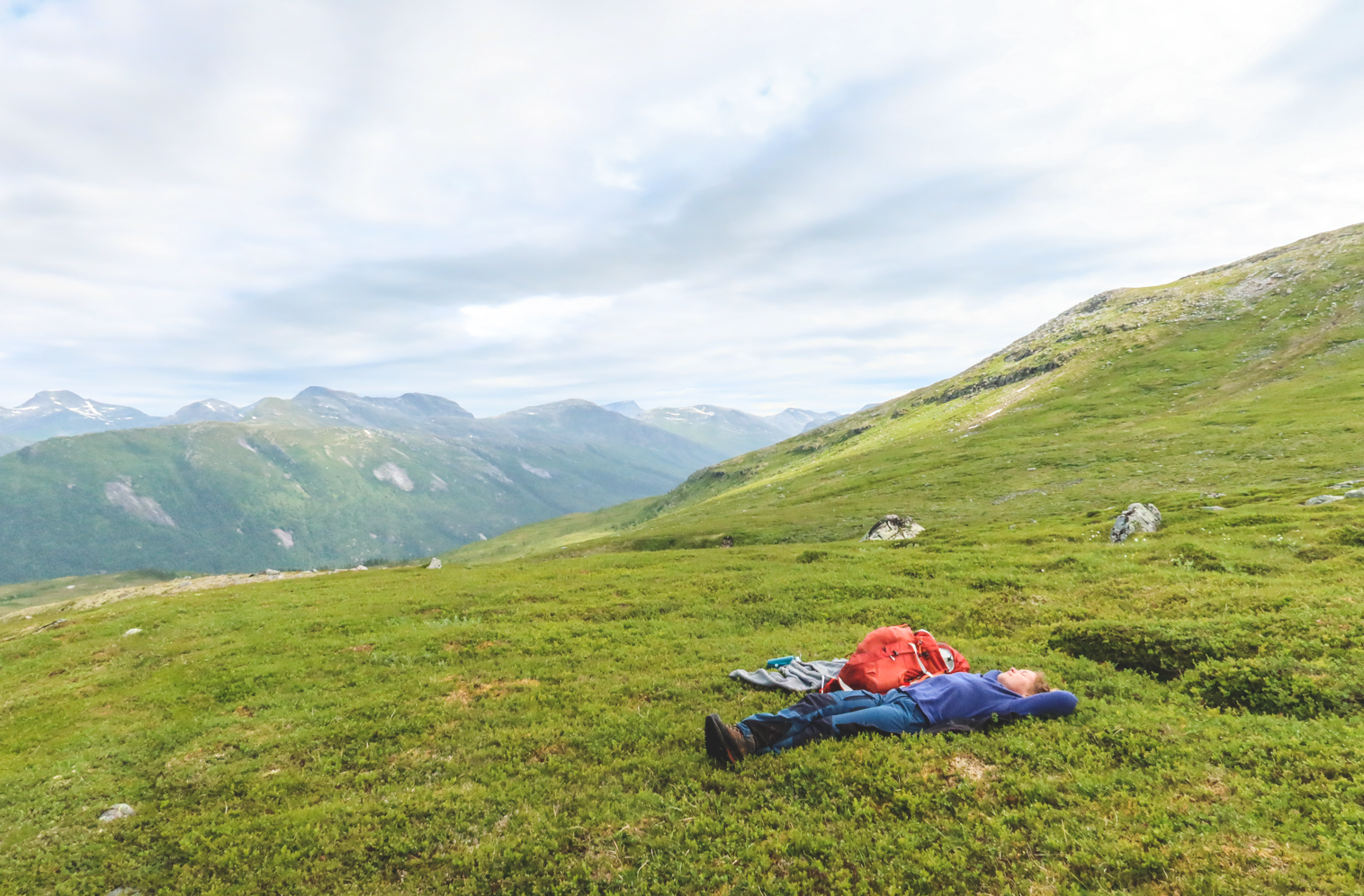 These experiences take you far from your everyday life, straight into the tranquility of the mountains.
Dont know what you´re looking for? Scroll down!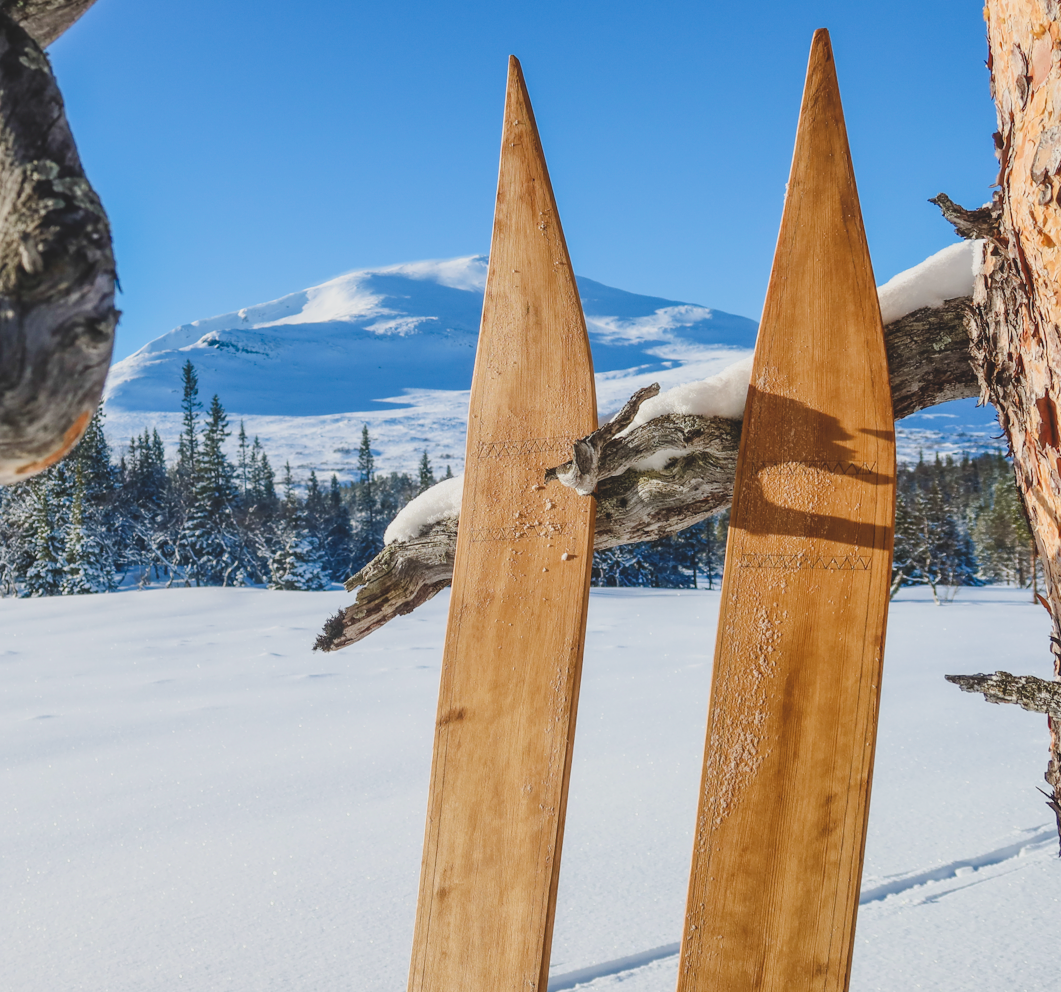 Soft adventure on traditional skies are a perfect way of discovering the nature reserve. A slow pace and a constant contact with wild nature, local food and culture. Never been skiing before? Don´t worry, this is the best way to learn the magic of skiing. Read more...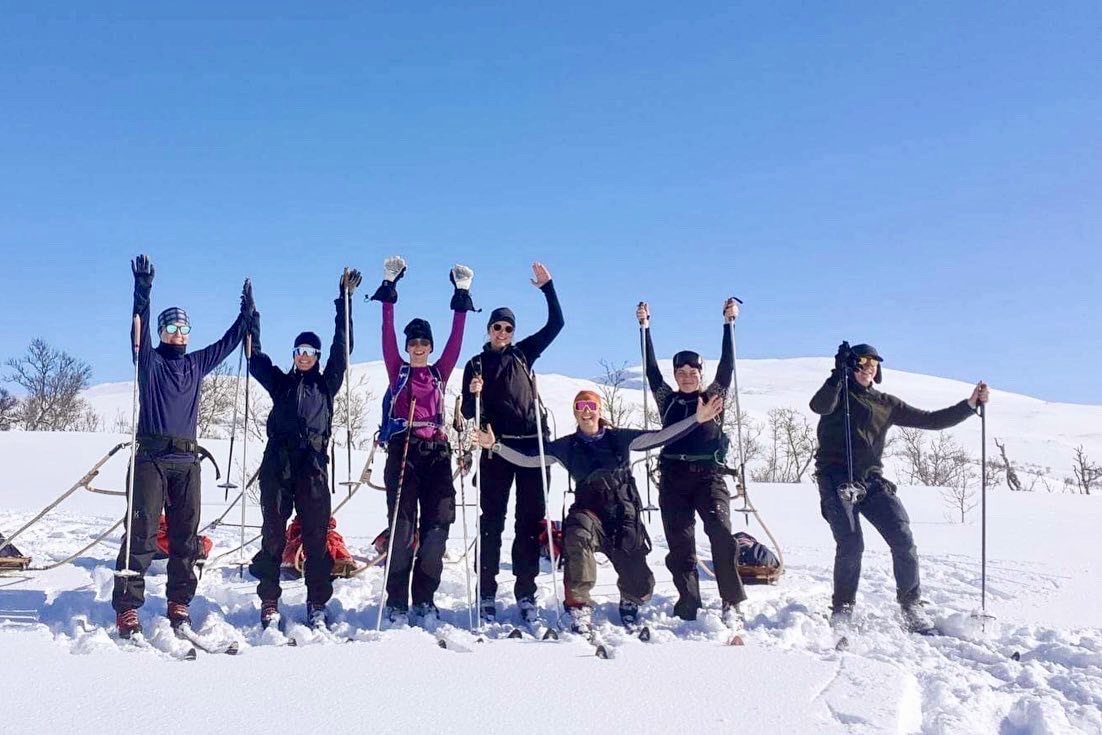 BACKCOUNTRY SKIING AND EXPEDITION COURSE
A wild Adventure. Join us for an educational and fun long weekend where we sleep in tents in the mountains for two nights, one night in a cabin. We teach us about outdoor life during winter, ski technique, navigation, digging snow shelters and much more. Skiing in a calm pace, enjoys good food and meets like-minded people Welcome to a fun and safe experience on the winter mountains with a small group. Read more...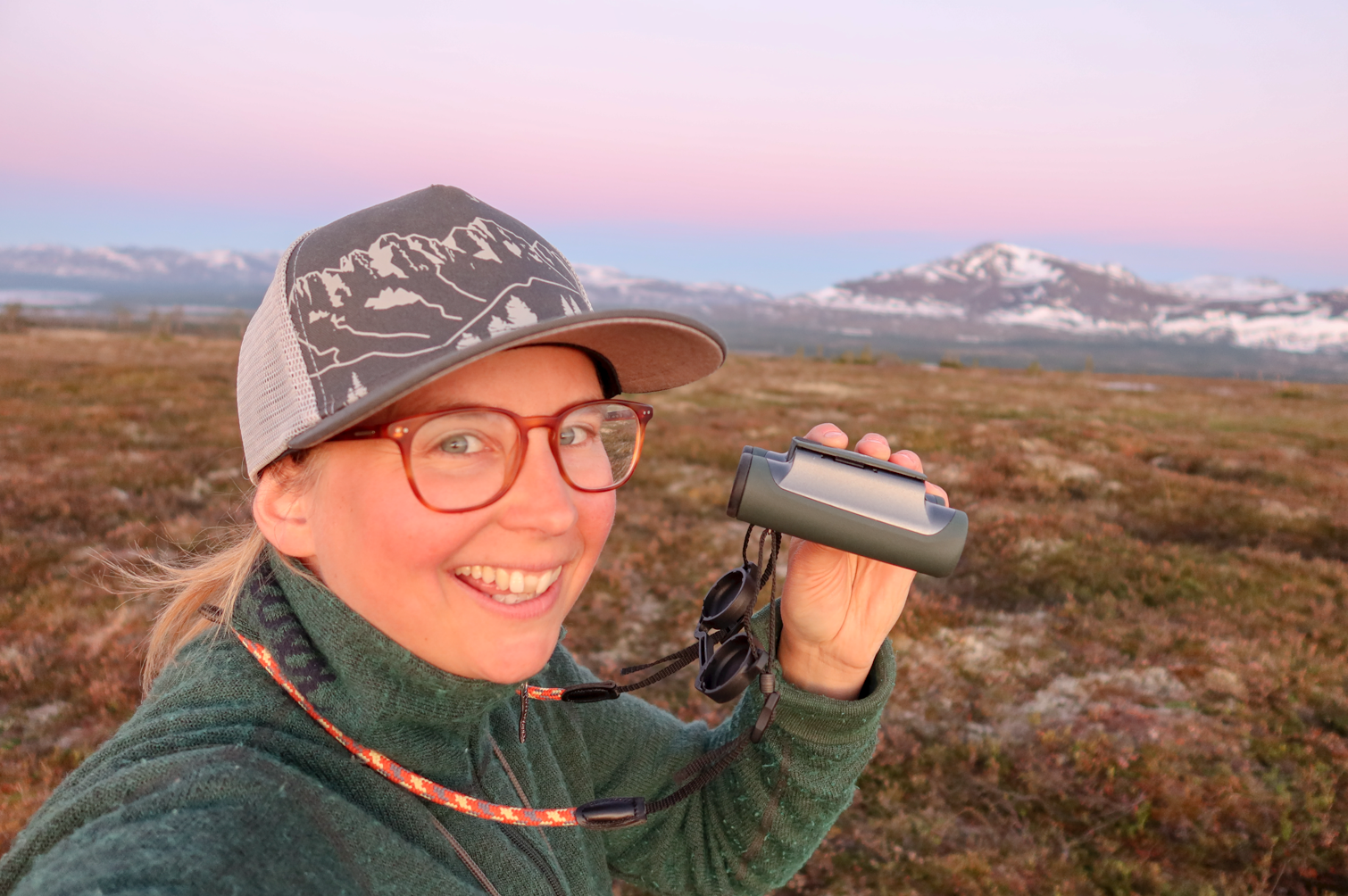 THe wierdest nature drama in the world
Soft Adventure. Join a wildlife spotting hike during bright spring summer nights. The star of the night are The Great Snipe, but why is the lek called "the wierdest drama in the world"? You have to join a hike to really know the answer. Read more...
What do previous visitors say?
Superb mountain guiding, cultural knowledge, rewilding skills. None better to roam with.
I joined one of the Strövtåg gastronomy hikes with Sofie, and I left very happy, and totally impressed! We went to an amazingly picturesque hike, had super nice food during the rests, and a great and detailed guiding by Sofie. The practical aspect was very well organised, and there was information about all the nature in Jämtland, and the history, as well as anecdotes and funny stories. I would highly recommend it, from all points of view!
Sofie - what a fantastic person. Generous, professional, relaxed and happy. Always safety first and always make sure everyone is included. Have been on 2 longer trips with Strövtåg and have made memories for a lifetime. A security to have a guide like Sofie. Anyone who gets the chance to hang out with Strövtåg on tour is lucky. Don't hesitate - just book!
Our guide Sofie let the juniper branch crackle and catch on fire; then she blew it out. The branch was smoking when she quickly lifted the lid off the coffee that had been boiling over our fire and put the smoky branch directly into the pot of coffee and stirred it around. This is how much Swedes love nature – they put it in their coffee.
Read more about her experience by click on the name!
In Swedish Strövtåg means to take a stroll. To discover nature on its own terms, to drink the freshwater from the wild streams, taste the sweetness of the golden Cloudberries, to smell the warm sun on the mountain heath and listening to the birds during bright summer nights
So what do I mean when I say this is Europe´s best hidden nature gem?
This area is a true nature wonder- wild waterfalls, rough mountains, endless wievs, and a great wildlife!
A completely unique combination of cultures- Sámi, Local Jämtländsk, Norweigan and Swedish culture in a rare mix!

A lot of space! We are a few passionate people living here, apart from that, nature are everywhere! 

 
[feed_them_social cpt_id=2666]